About Stew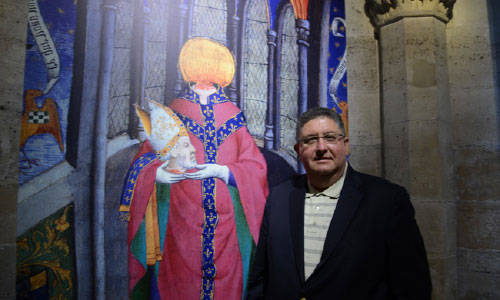 Stew takes you on a walking tour of buildings, places, and sites significant to the theme of each of his books. But most importantly, you will learn the intricate stories of the people and places that many other tours do not.
Read More
Testimonials
Mr. Ross brings the streets of Paris to life, making it possible for you to stand on the very spots where the grand and tragic events of the French Revolution took place. If you are looking for more than just the typical tourist experience in Paris, then this book is must reading!
Dan Carpenter | Historian & Author
Stewart Ross' book is full of interesting documents and research, it put you well on the tracks of Marie Antoinette, Danton, Robespierre and many more, whether in Paris or in Versailles, extremely interesting and easy to read!
Raphaelle Crevet | Certified Tour Guide, Paris, France