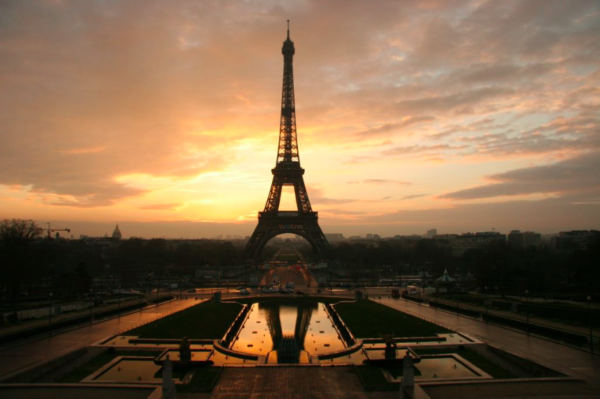 YOU WOULDN'T. If you did or are thinking of doing so, we need to talk.
Everyone goes to Paris for different reasons. Most go to cross off this city on the old travel bucket list.  They go for one-week or a couple of days. That's okay if all you're after are the tourist sites.
How do you like to travel? What turns you on when you travel abroad? Read More Why Would You Buy This Book Just To Go To Paris?