While it's not hard researching the Nazi occupation of Paris, sometimes it can be difficult reading about it. There are so many stories of the Nazis' brutality, viciousness, and policies that you sit back and wonder how human beings could turn into such monsters (and for many, taking pride and pleasure in their actions). Yet just when you don't want to continue that line of research, you run across stories of people who, despite knowing death awaited them if caught, acted with kindness, bravery, and unselfishness.
This is one of those stories.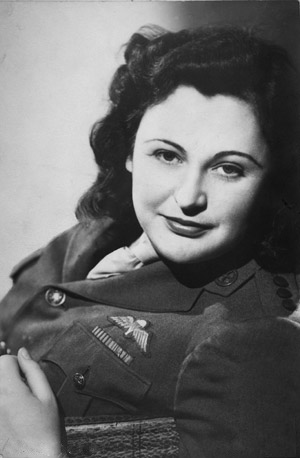 Nancy Wake (1912–2011) was one of the most remarkable women during World War II. The French Resistance primarily used women as couriers or perhaps radio operators but not Nancy Wake. She wanted and demanded a role beyond those duties. Nancy would eventually become the leader of more than 7,000 maquisards (Le Maquis) and that was during her second phase of resistance activities (more on that later). Her reputation was built during the early years of the occupation based on her exploits, which earned her a Gestapo code name and a sizeable bounty on her head.
The White Mouse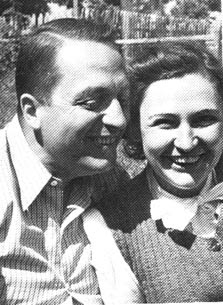 Nancy began her resistance activities almost immediately after the Germans began their occupation of France. She had moved to Paris from New Zealand (via New York and London) during the 1930s. By 1937, she had met and would eventually marry Henri Fiocca (1893–1943), a wealthy French industrialist living in Marseille, France. Read More The White Mouse