I decided to reprint a prior blog post as we look back and reflect on the events this week that took place in Pearl Harbor during the early morning of 7 December 1941. We read about the heroic acts of the men that morning and the tremendous loss of life. As you will read in my next book Where Did They Put the Gestapo Headquarters? A Walking Tour of Nazi Occupied Paris, women played an extremely important role in World War II. This post is about one of those women – Stew.
Debutante to Wartime Pilot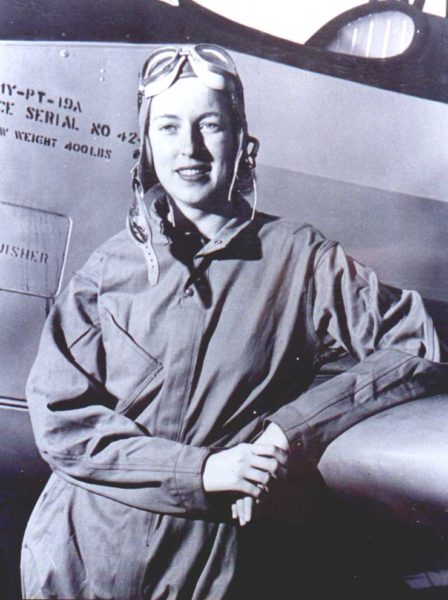 Cornelia Fort (1919–1943) was the daughter of Rufus Fort, the founder of National Life and Accident Insurance Company. She grew up in a privileged Nashville home with a future of cotillions, marriage to a prominent Nashville man, and the quiet country club life.
Only one problem: Cornelia didn't want to become a debutante—she wanted to fly. Read More Killed in the Service of Her Country