Stew's Introduction
I'm very excited to have Geri Walton as our guest blogger today. Geri is an accomplished history author specializing in an era that corresponds to the English Georgian Era (more on that later). Her blog title concerns a woman who led an extraordinary life and was witness to some of the world's leading events. It is also about a woman whose passion for her husband likely resulted in her untimely demise. Her subject, the surrounding events, and Picpus Cemetery occupied several pages of my two-volume series on the French Revolution (Where Did They Put the Guillotine? A Walking Tour of Revolutionary Paris). Lafayette lived a long life and frankly, I'm amazed he never lost his head during the Revolution. Neither side (monarchy or revolutionaries) really liked him. Geri mentions Picpus Cemetery in her opening paragraph. It is my favorite Paris cemetery and only one of two privately owned cemeteries located in the city.
Meet Adrienne de Noailles and Her Family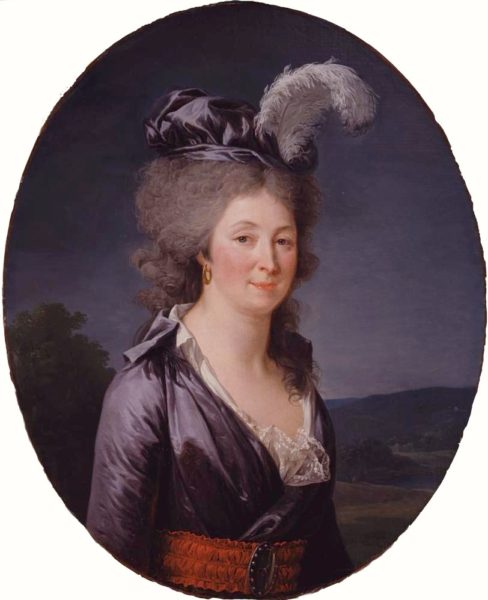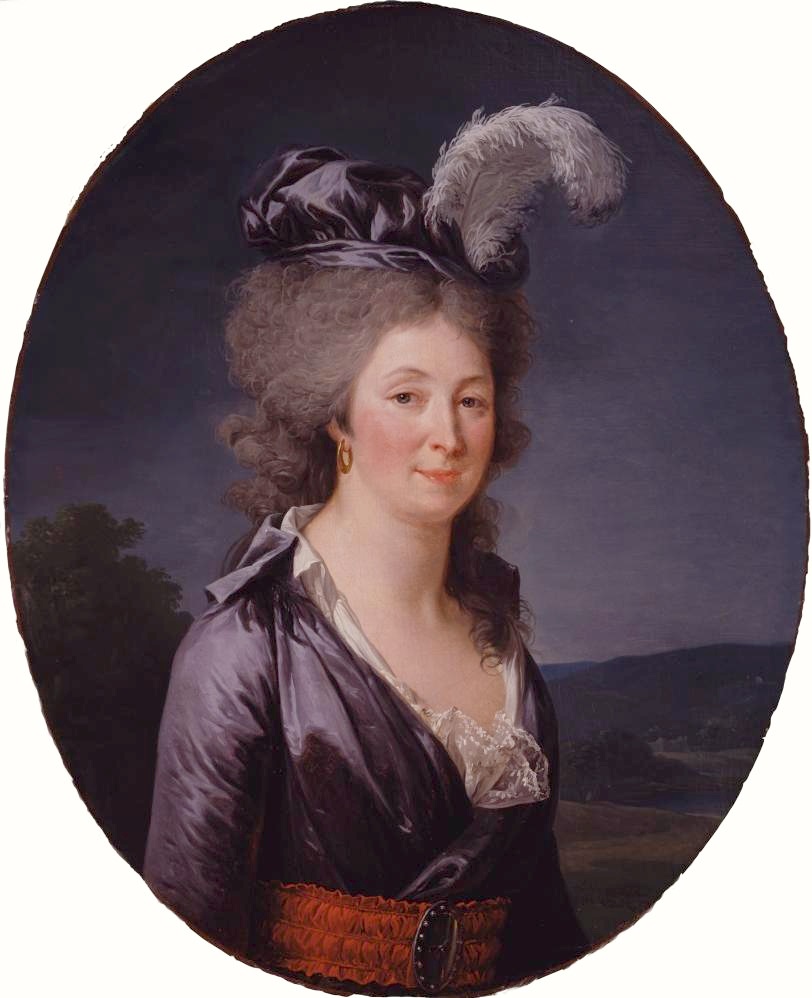 One of the most interesting people buried at France's Picpus Cemetery is Adrienne de Noailles (1759–1807), wife of the famous American Revolutionary War hero known simply as Lafayette (1757–1834). Adrienne was 14 years old when she married him. She was introduced to Lafayette through her father, a French nobleman named Jean de Noailles, Duke of Ayen.
Adrienne's mother was Henriette Anne Louise d'Aguesseau. Henriette's father sent her to a convent to be educated because her mother died shortly after she was born. At the convent, Henriette enjoyed reading and gardening and acquired superb mothering skills that resulted in her devoting her life to the betterment of Adrienne and her other children.
When Adrienne was not under the care of her loving mother, she and her older sister, Anne Jeanne Baptiste Louise (known as Louise), were instructed by a governess named Mademoiselle Marin. They studied geography, grammar, history and learned the "Catéchisme de Montpellier" by rote. Marin was "a little person, dry, thin, blond, pinched, susceptible, devoted to her duties and fulfilling them admirably" and doing so despite Louise and Adrienne's constant teasing. Read More Adrienne de Noailles: Wife of Lafayette