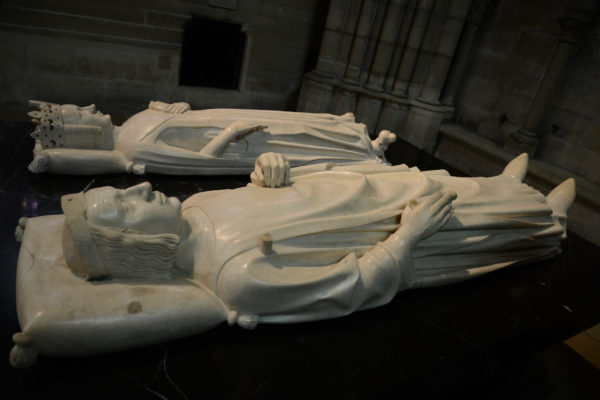 Sandy and I were travelling through England several years ago when we visited a 17th-century manor. I don't recall a whole lot of visitors at the time we were there so we pretty much had the whole house to ourselves. For security purposes, a docent was stationed in every room and they looked really bored—except for one.
Why Is the Bed So Short?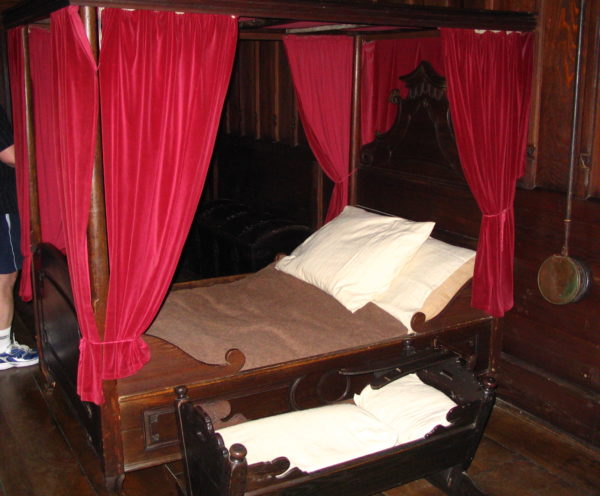 When we got to what I think was the master bedroom, the fellow keeping an eye on us struck up a conversation. His comments were very interesting and considering the cost to get into the manor and its grounds, all of the room monitors should have done what he did and offer up treasures of information. Yet it was one of his questions that stuck in my head all these years. He asked us if we knew why the bed was so short.
I thought I'd impress him with my knowledge and responded that the people back then were short. In other words, they didn't need the extra nighttime real estate. He agreed but said that wasn't the real answer. So much for impressing him.
The Devil Made Me Do It