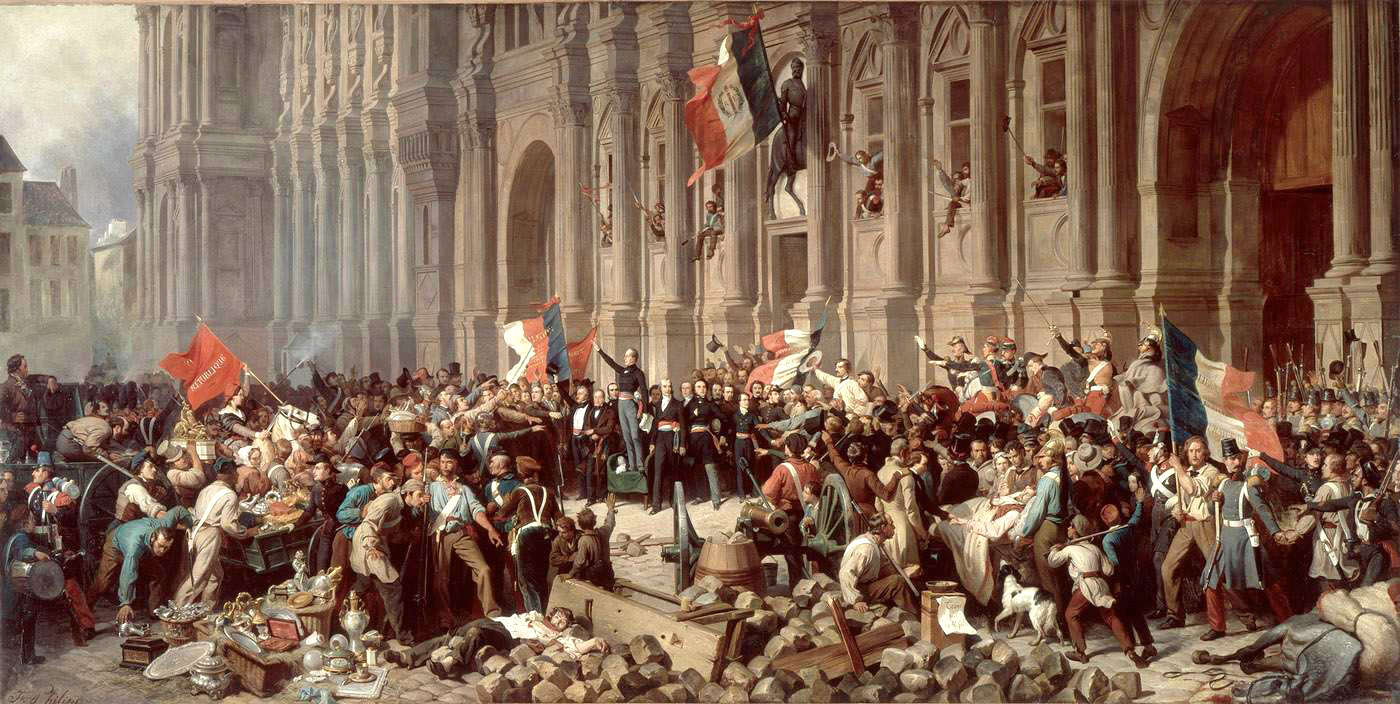 I suppose you follow my blog for two reasons. First, you're a voyeur. That's okay. You want to go along with me on this journey watch how I'm doing with the first-time publishing thing. You want to see what I do, the mistakes I make, the successes I have and frankly, how much does this process cost. You're very smart to do this.
The second reason is that perhaps you have the same interests and approach to history and travel as I do. You are anxious to see the various walking tours that will take you to these places that were so important in the French Revolution. You want to see the actual apartment that Maximilien Robespierre lived in while he directed the Jacobins and the Revolution. Perhaps you want to walk the route that the carts carried their victims from the Conciergerie to the Place de la Revolution for execution…or walk the route that the carts took to haul the bodies (and heads) from the Place de la Revolution to the Cemetery of the Madeleine (where they were dumped into a huge mass grave dug for this purpose).  And then to complete the cycle, visit the Paris Catacombs and see the six million skeletons with their bones stacked according to which cemetery they came from.
I want you to follow my blog because I WANT YOU TO BUY MY BOOK when it's finished. Remember, it's all about me…ha ha…no seriously, it is. However, in-between that time, I'd really like your comments, suggestions, and praise or anything you'd like to talk about. I just ask that we converse civilly and everything is on a constructive basis. I think we get enough of the mud and dirt in the real world…don't you?
Hey, perhaps you've written a book and gone through this process. Maybe I can mooch off your experiences for free. Let me know.
I've never followed anyone's blog. So I don't what it's like. I have to assume that since you found my blog among the trillions of blogs out there that you are a veteran blogger (is that the correct term?) or heck, how else would you have found me?
Anyway, if I haven't told you this, I do appreciate you following my journey through this blog.
-Stew
Please note that I do not and will not take compensation from individuals or companies I mention or promote in my blog.
Are you following us on Facebook and Twitter?
Copyright © 2012 Stew Ross