I See Paris, I See France, I See You in Paris France
How to Survive Your First Trip to Paris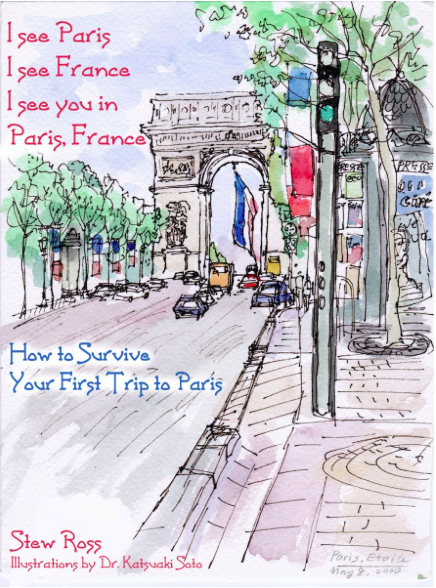 Planning to go to Paris? Not sure what to do in the short time you are visiting there? No worries. This amazing compilation of tips, facts and more shares exactly what to do and where to go. It even features tidbits only the locals know-and a few they don't! Beautifully illustrated by Japanese artist Katsuaki Sato.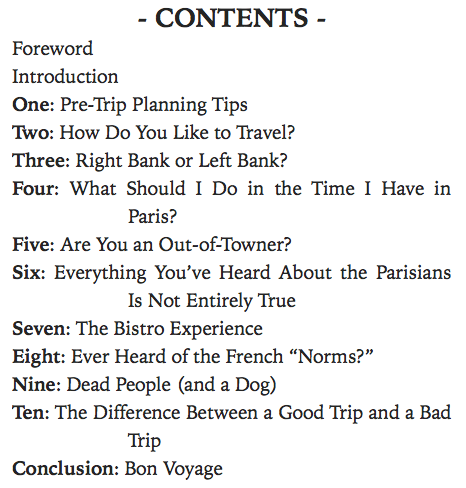 Five Stars. Very informative and fun to read. Great artwork throughout. The author not only knows the main places to see in Paris, but also all the little fun places you might otherwise miss. Amazon reviewer, July 15, 2015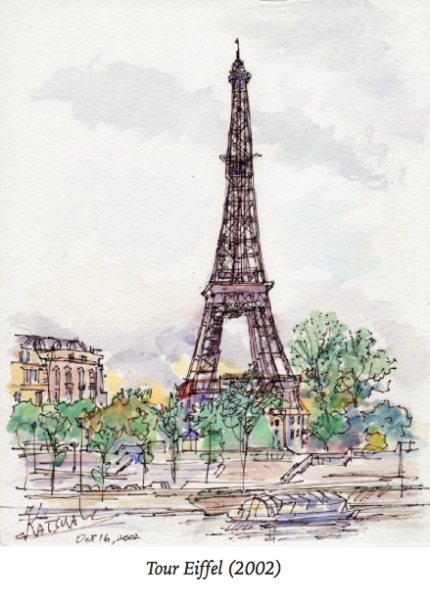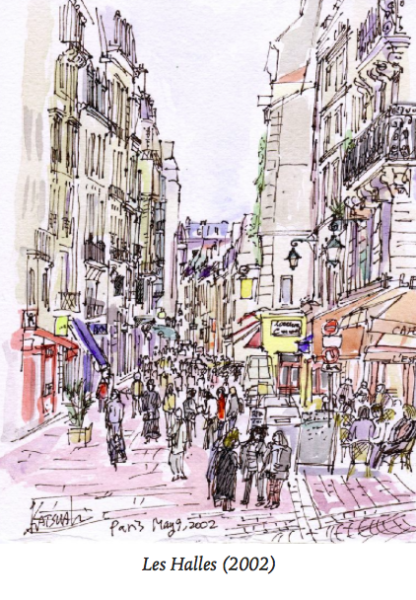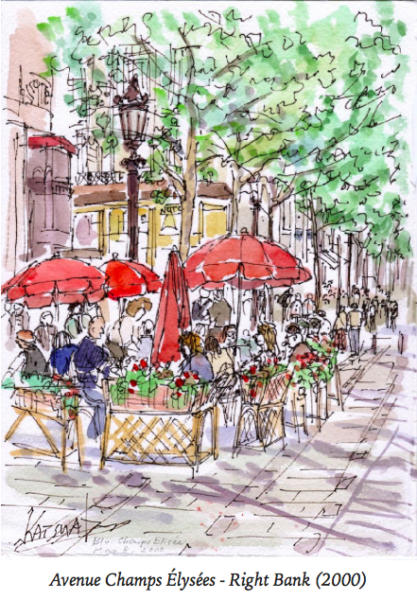 Available on Amazon in Kindle version.
Copyright © 2018 Stew Ross