"This is not a Camry"
My consultant, Stephanie Huffman (Epiphany), is fond of using this metaphor when comparing my first book to the ones I'm about to finish. She likes to call The Mindset of Networking® a "Camry." She says this in reference to the relative ease of the process in pulling it all together after the manuscript was written last year. There were no pictures, images, or maps. In other words, it was a pretty simple book to publish because the presentation of content was straightforward and not complicated. The edited manuscript went to galley and to print very quickly with minimal heartburn (thanks to Kevin Wax of Wax Family Printing).
I'm done writing the first book in the Walking Tours Series. Actually, it's now two separate books. I've had to split it into 2 volumes—too much information for one book. The editing by Dimples Kellogg (Master Sales, Inc.) is about completed on both manuscripts. So the engine has been built and placed into the car frame of a Maserati (or should we say a Citroën since it's a book on Paris, France?).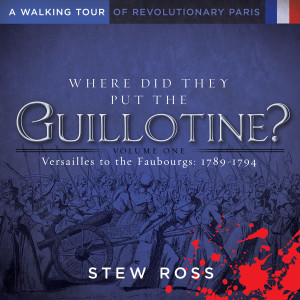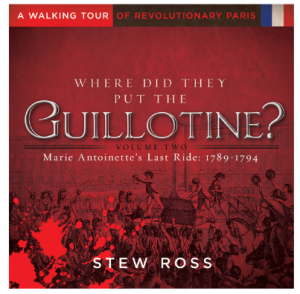 That's Where I'm at Right Now
There's no body, tires, or comfortable seats for anyone to drive it. So I'm at the point where I'm reinforcing what I once told someone about publishing your own book. I said, "Writing the bloody book is the easiest part of the process." As an indie publisher (i.e., an author who has created a publishing company), there's another saying I've come up with. You can quote me when I say, "The good news is, I've finished my part—writing the book. The bad news is, my part of the process was free and now I have to pay money to other people to move the Maserati along the assembly line."
I've Never Driven a Maserati or Ultra-luxury Car Let Alone Built One
But I can tell you, it's been a lot of fun learning. Once it's built, been taken for a test drive, and ready for the dealer showroom, I'll let you know. Do we have a lot of stories? Of course we do. I'm looking forward to sharing these with you.
Please continue to visit our blog and perhaps subscribe so that you don't miss out on the most recent blog posts. Thanks so much for following us here and for joining in my little journey through this incredibly interesting process of writing a series of niche historical travel books and then getting the bloody things published.
-Stew
Please note that I do not and will not take compensation from individuals or companies I mention or promote in my blog.
Are you following us on Facebook and Twitter?
Copyright © 2014 Stew Ross